Careers !
We are always on the lookout for experienced, top-notch lawyers with a fresh approach to problem solving and delivering results.
Join The Team
In order to provide our customers with outstanding service, we at Amrit Lal Saha Associates believe in identifying and developing top legal talent.
Amrit Lal Saha & Associates has always welcomed professionals with extraordinary legal skills and attitudes. With our different practises, one can learn and contribute significantly towards accomplishing a common objective.
We have established a culture in which everyone is treated equally. Our attorneys' diversity, inclusiveness, and creativity enable them to work as a team and build a platform that values excellence and professionalism.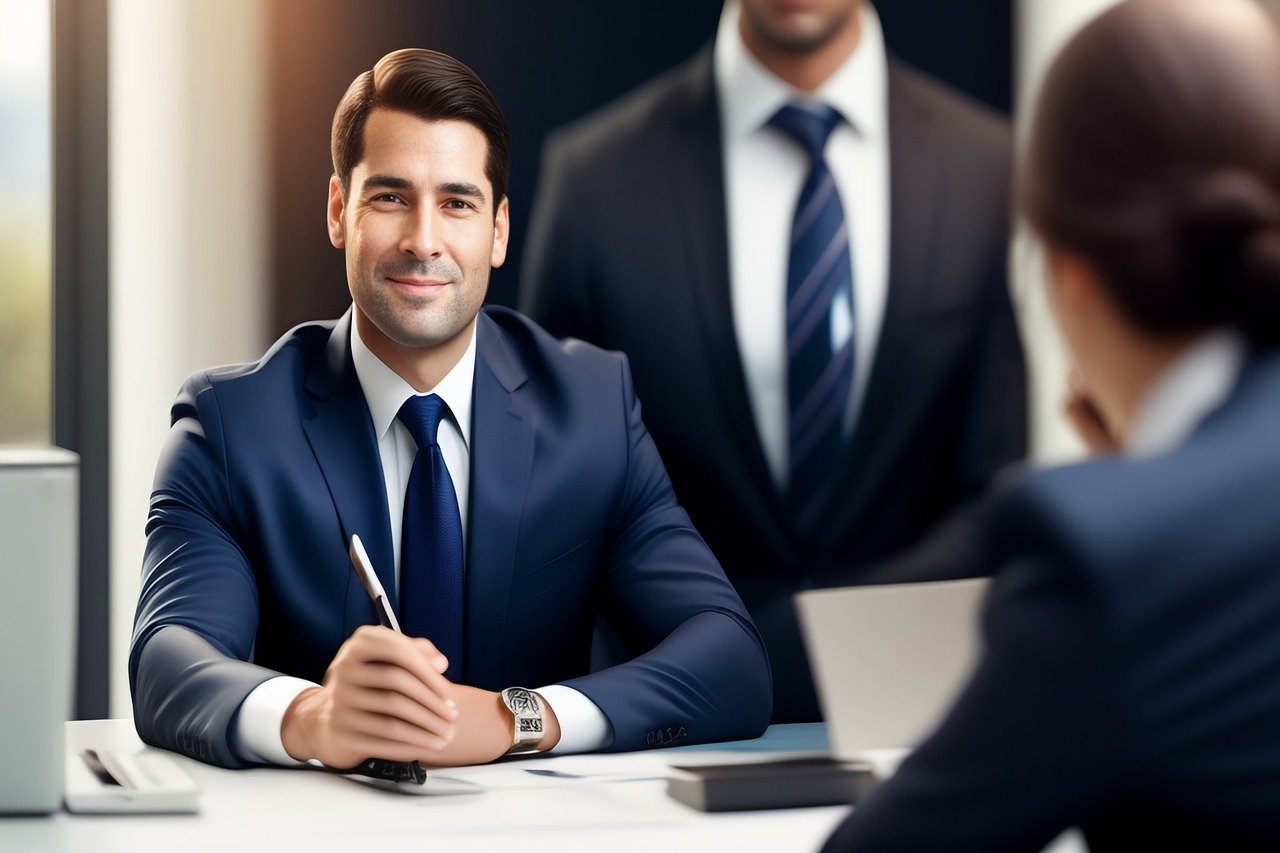 How To Apply ?
To apply, please send an email to asa.lawoffice@asalaw.in with your name, PQE, and location in the subject line, along with your CV.
Mid-Associate & Senior Associate
Work Type : Full Time / Part Time 
Location : Bangalore 
Internships
Location : Bangalore 
Freshers / Experienced 
Business Services
Loaction : Bangalore
Freshers / Experienced
Amrit Lal Saha & Associates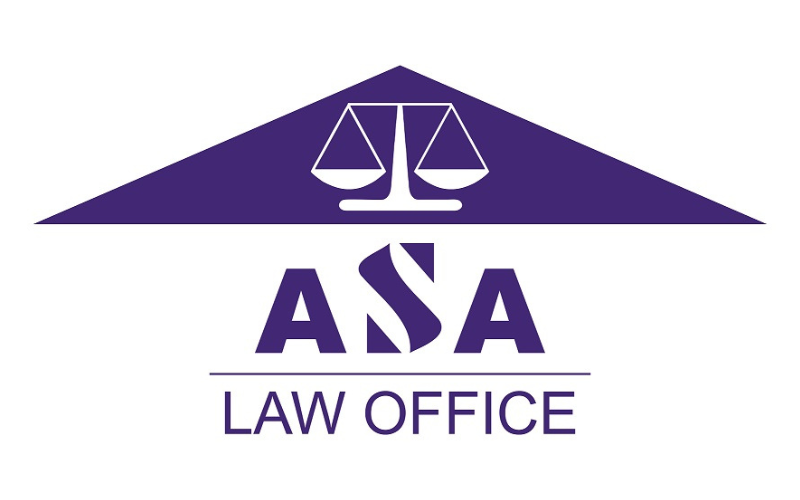 Email
asa.lawoffice@asalaw.in
Address
2HHG+2M4, 80 Feet Rd, Banday Colony, Geddalahalii, Sanjayanagara, Bengaluru, Karnataka 560094